A COMMERCIAL FOOD EQUIPMENT SALES & SERVICE COMPANY
At Costa Sales & Service, we're proud that we have highly trained technicians and are recognized in the  industry .
We are a small business on Maui but service all islands here in Hawaii.  
We retain our customers because we build a relationship with them first.  
We work with our customers according to their needs.
We also buy and refurbish used commercial food equipment such as mixers, slicers, convection ovens, ranges, steamers, meat saws, choppers, food cutters, fryers, skillets, 3-compartments sinks, stainless steel tables, etc....
We do warranty work.
We sell new equipment.
We do start-ups on cooking lines. 
Our labor rate is the lowest in town but our standards of excellence is by far the highest.  

 
808-243-0095 (Shop Phone)
877-343-0095 (Toll Free)
808-244-1122 (Fax)
cssmaui1@yahoo.com
With More Then 45 Years In The Business
At Costa Sales & Service, we provide service and repair for new & used Commercial Food Equipment.  We are proud of our quality service done by our trained technicians.  We also provide start-up of equipment  for new restaurants, bakeries, etc. – to name just a few.   Some large manufacturing pieces of equipment we service are dishwashers, scales, mixers, dough rollers, ovens, microwaves, steamers, kettles, can openers, grills, fryers, blenders, juicers, proofers, etc.  
We also refurbish and sell used commercial food equipment and supplies and back our workmanship.  
Services
MANUFACTURES OF EQUIPMENT WE SERVICE
ACCUTEMP
ACME
ALTO-SHAM
AMANA
AMERICAN RANGE
ANETS
AMERICAN PERMANENT WARE
ASCO
B K INDUSTRIES
BAKERS PRIDE
BARNES AND JONES
BASO
BELSHAW
BERKEL
BIRO
BIZERBA
BLAKESLEE
BLODGETT
BLOOMFIELD
BUNN
CHAMPION
CLEVELAND
CMA DISHMACHINES
CRESCOR
CROWN
DEAN
DORMONT
DUKE
EDLUND
EVERPURE
FISHER
FRYMASTER
GARLAND
GLOBE
GROEN
HAMILTON BEACH
HATCO
HENNY PENNY
HOBART
HOLMAN HONEYWELL
IMPERIAL
JACKSON
JADE RANGE
KONEG
LANG
LEGION
LINCOLN
MAGIKITCHE'N
MARKET FORGE
MIDDLEBY MARSHALL
MONTAGUE
NEMCO
PANASONIC
PENN SCALE
PITCO
PRINCE CASTLE
RANDELL
RATIONAL
REVENT
ROBERTSHAW
ROBOT COUPE
ROUNDUP
SALVAJOR
SAVORY
SOUTHBEND
STAR MFG
STERO
T&S
TOASTMASTER
TURBOCHEF
UNIVEX
US RANGE
VITA-MIX
VOLLRATH
VULCAN HART
WARING
WAYNE BURNERS
WELLS
WEST BURNERS
WOLF 
Commercial Food Equipment Service & Repair
Refurbished Equipment & Warranty Work
Products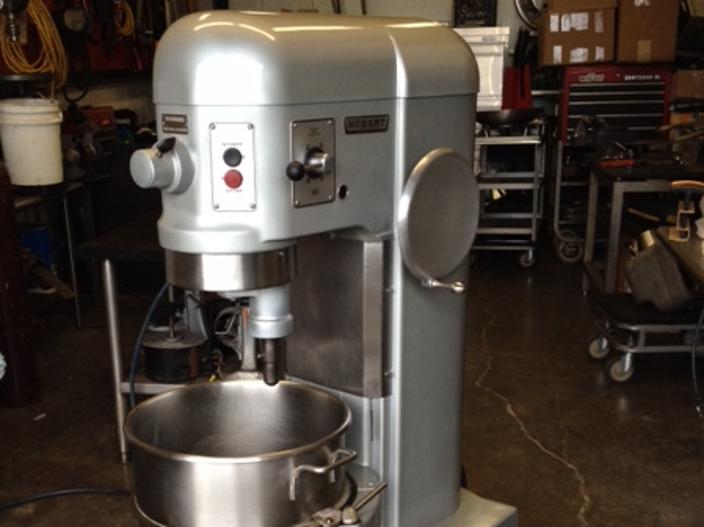 Hobart 60 qt Mixer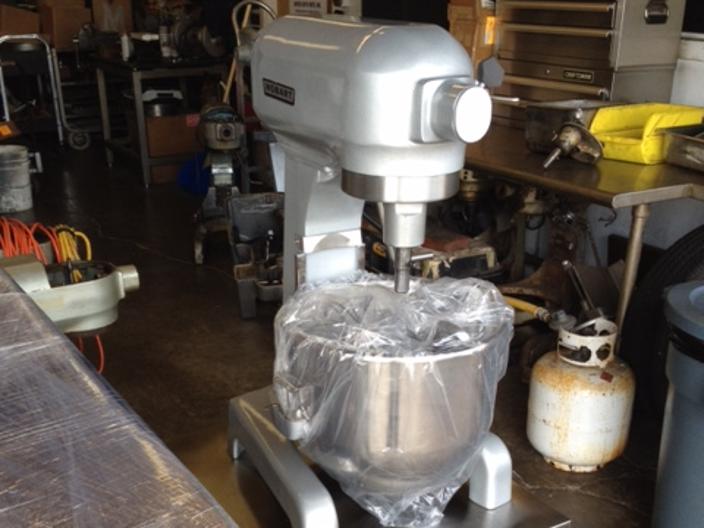 Hobart 20 qt Mixer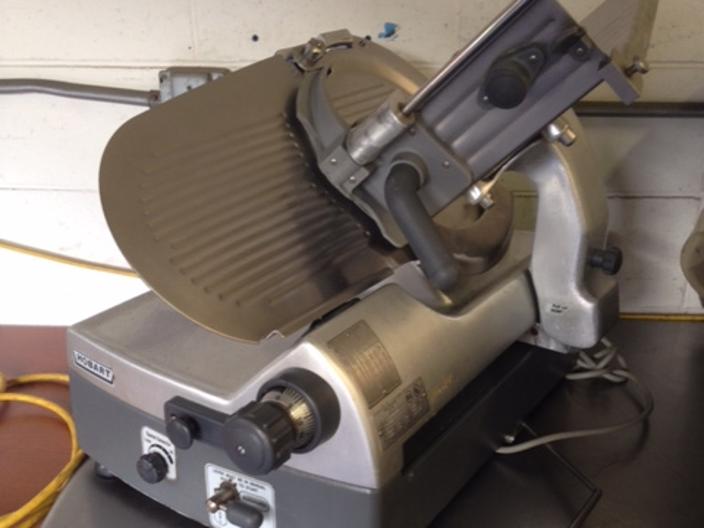 Meat Slicer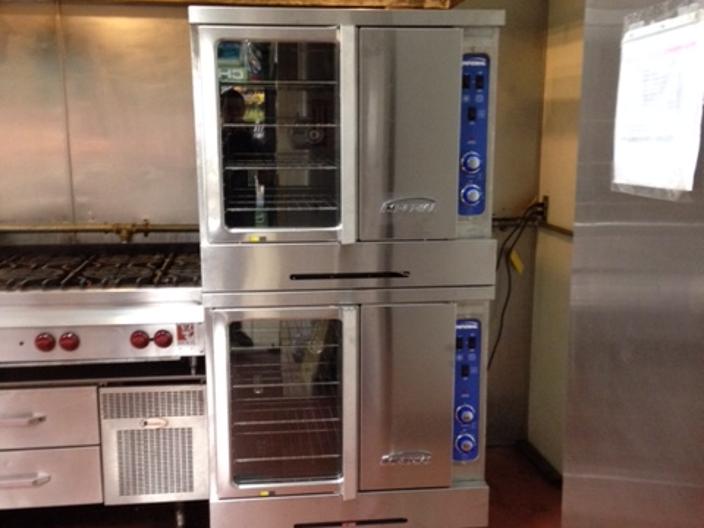 Double Stack Convection Oven